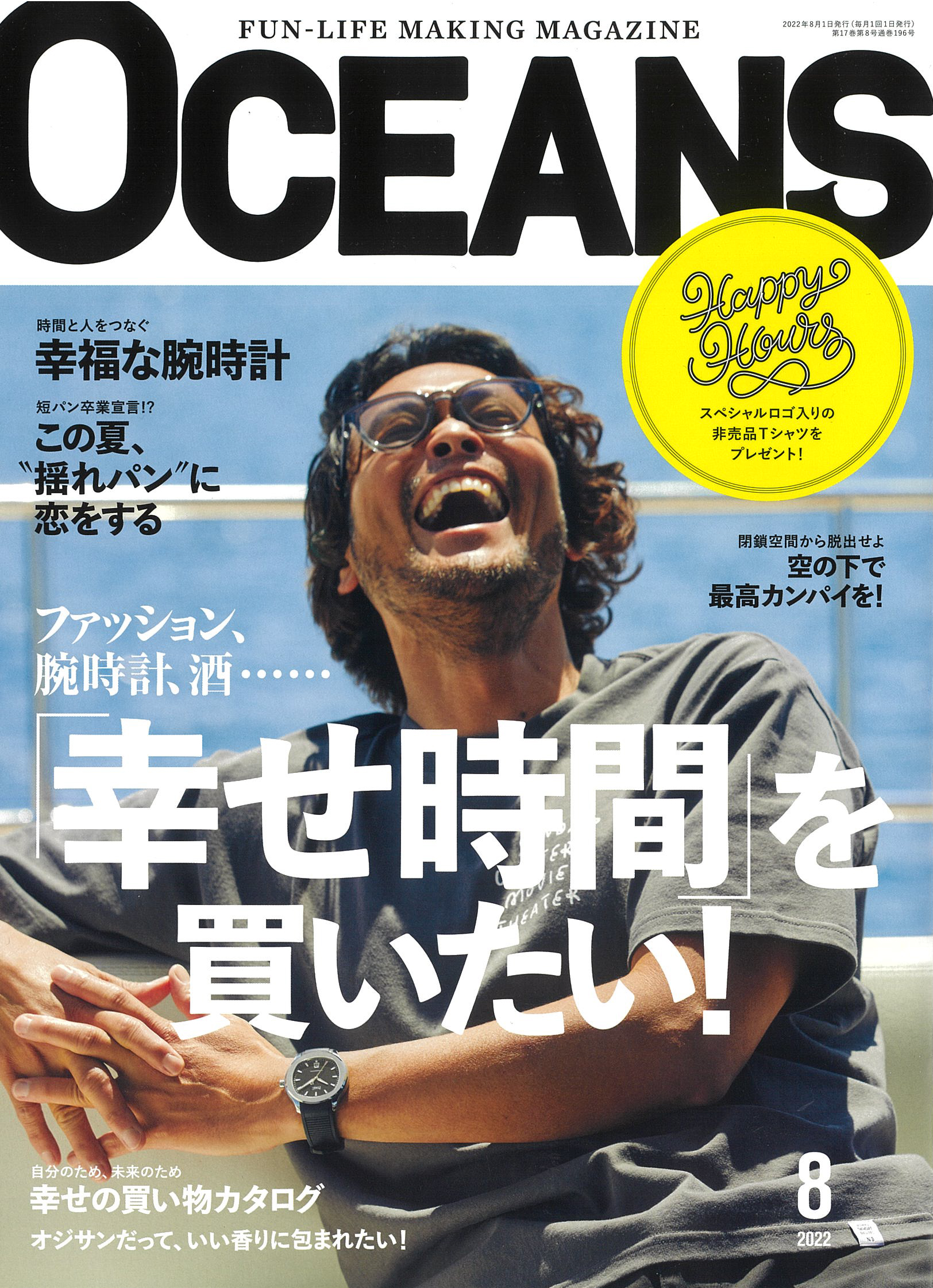 OCEANS AUG.2022 No.196
10th Aug, 2022
Oceans August 2022 issue
I want to buy "Shi a wa se Jikan (Happy Time) ".
OCEANS x Biople's organic products = delicious is the new common sense,
'Mount Hagen' instant coffee stick was selected in the "natural food category".
A blend of 100% of the highest quality Arabica beans with a deep,
rich flavor and aroma cultivated by traditional organic farming methods.
It's a stick type for one cup, so it always tastes fresh.