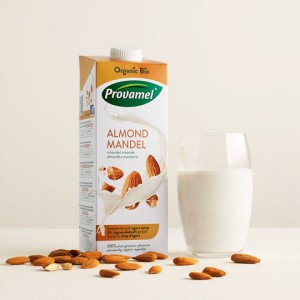 Provamel organic Almond milk has been an entry in Vogue Beauty Awards 2015.
28th Aug, 2015
Provamel Organic Almond milk was an entry in the VOGUE BEAUTY AWARD2015 Natural Wonder Award.
Special web site of VOGUE BEAUTY AWARD2015 was opened.
http://www.vogue.co.jp/beautyaward/2015/
If everyone is all right, please take a look.